Why study in Dubai?
Studying in Dubai, part of the United Arab Emirates (UAE), has become an increasingly attractive option for international students.
Dubai is a thriving international business and trade hub, making it a dynamic and multicultural city. It serves as a meeting point for people from all over the world, providing students with opportunities to interact with diverse cultures.
Dubai hosts several prestigious universities and academic institutions with a strong focus on quality education and research. Many of these institutions have partnerships with renowned international universities, enhancing academic opportunities.
Dubai is home to numerous multinational companies, making it a hub for job opportunities in various industries, including finance, technology, tourism, and hospitality. It's important to research specific universities and programs in Dubai to find the best fit for your academic and career goals. Additionally, consider factors such as tuition fees, scholarships, visa requirements, and housing options when planning your education in Dubai.
---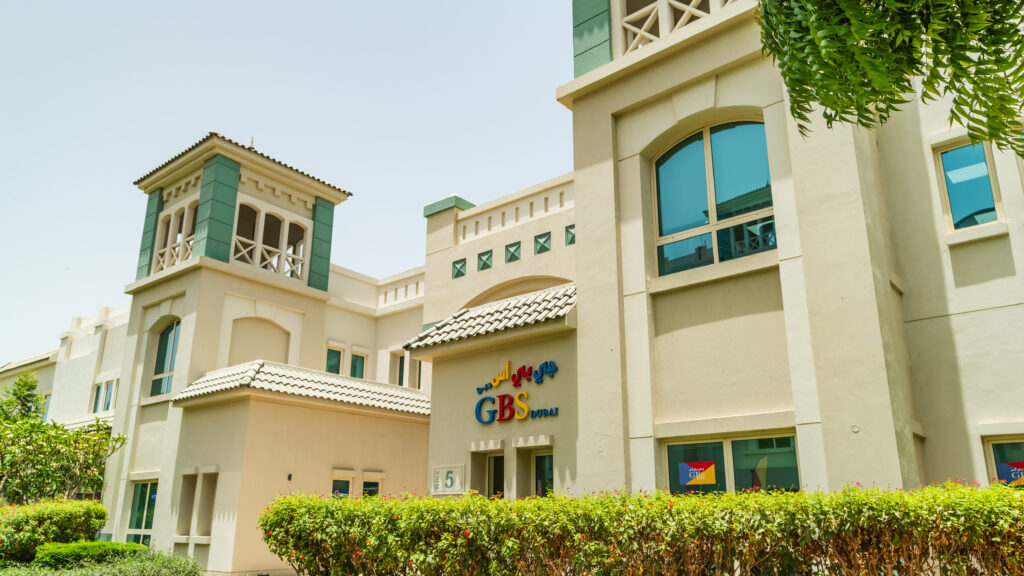 GBS Dubai
About
GBS Dubai is a higher education provider offering a range of industry-focused programs. It is a UAE unit of Global Banking School UK that is spread across four campuses in London, Manchester, Malta, and Birmingham with a legacy of over ten years. Get a globally recognised qualification with professional courses that can heighten your career aspirations or bring your entrepreneurial ideas. We're passionate about turning your dreams into reality, so learn how GBS Dubai can help you reach your potential.
Location
Dubai, United Arab Emirates
Subject Areas
International Diploma in Business (Level 2), HND International in Business, HND in Digital Technologies, HND in Construction Management, HND in Digital Technologies (Artificial Intelligence (AI) Solutions and Applications)
Intakes
April, July, October, January
IELTS
None
Available Undergraduate Programs
---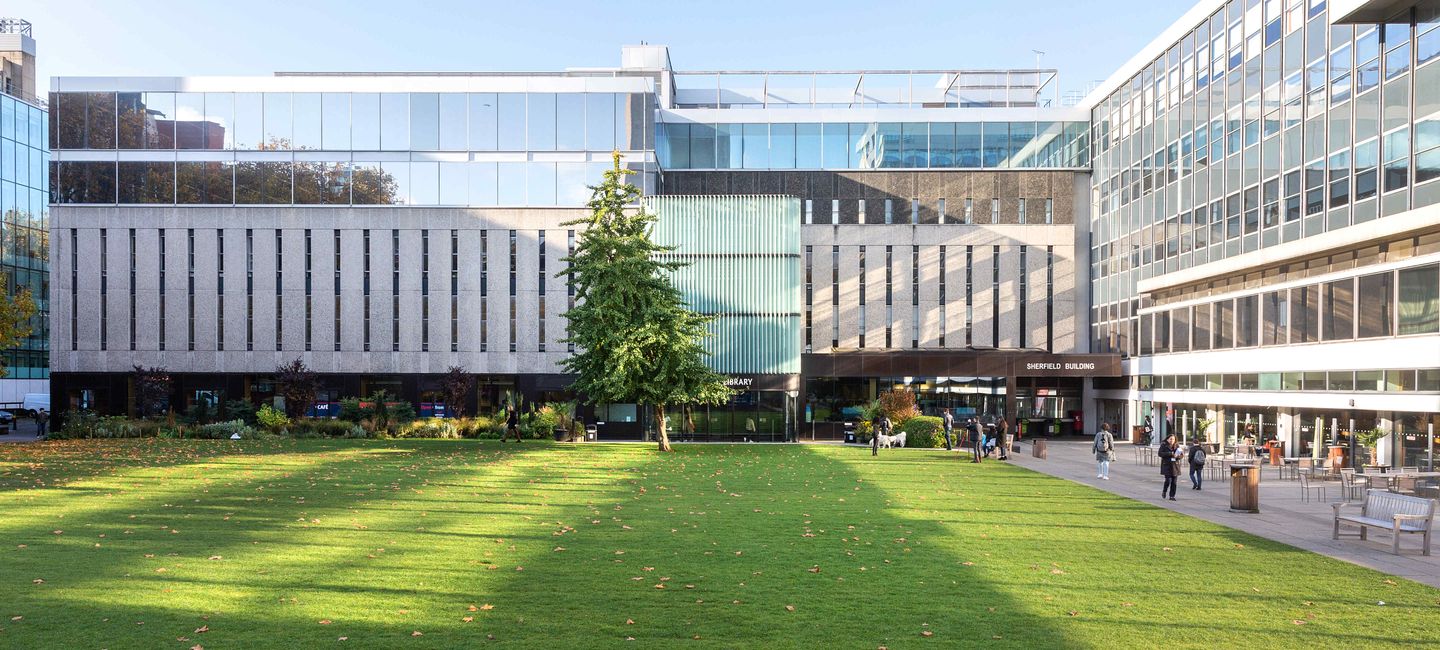 britts imperial university college
About
Britts Imperial University College, UAE is an Academic Centre & Education Partner of four top-tier globally recognized British & European universities to offer Undergraduate, Postgraduate and Doctoral degree programs awarded by these universities to aspiring learners from across the globe.
Location
Sharjah, United Arab Emirates
Subject Areas
Diploma in Business & Management, Diploma in Hospitality Management, BBA Digital Marketing, BBA Project Management, Post Graduate Diploma in Business Management
Intakes
April, July, October, January
IELTS
None
Available Undergraduate Programs
Bachelor of Marketing
Bachelor of I.T. Systems and Project Management
BBA in Hospitality Management
BBA in Digital Marketing